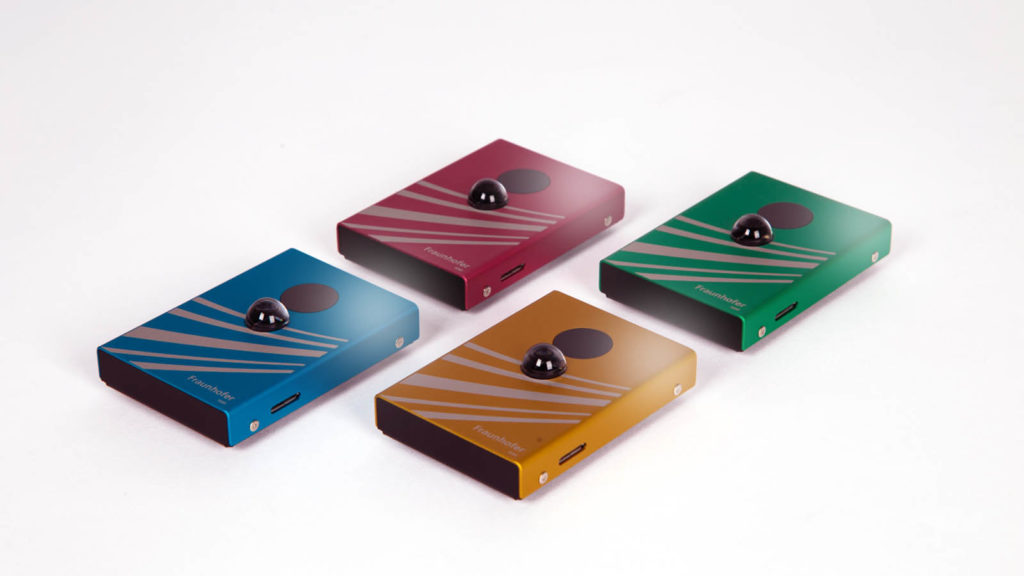 USB powered mobile LiFi System featuring world's highest data rates up to 1 Gbit/s
Fraunhofer HHI presents the next generation Gigabit Visible Light Communication (VLC) modules for wireless Internet access via light: The LiFi Neon indoor system.
Outstanding features of the modules:
Standard USB interface
Multi-user access possible
Peak data rates of 1 Gbit/s
No interference with existing WiFi networks
Improved privacy
The alternative for mobile communication reuses the already existing LED illumination infrastructure and adds a new high-speed data transmission functionality. As light is better confined compared to radio and safer against unauthorized access and jamming, secure high-speed light communication will enable new use cases especially in enterprise scenarios.


Powered by Fraunhofer HHI
The Fraunhofer Heinrich Hertz Institute HHI was the first to succeed in developing a USB-operated LiFi system with low power consumption, thus achieving the world's highest data rate of up to 1 Gbit/s in a mobile LiFi end device.

The Institute has more than 20 years of experience in the field of LiFi and develops systems with a focus on application in target environments such as conferences and classrooms as well as for backhaul and industry. It offers the compact USB LiFi modules for pilot installations, field tests and licensing also for industrial product development
Learn more about indoor LiFi
Promising Features
Use of standard illumination LEDs

No interference with existing WiFi networks

Multi-user access possible

Peak data rate up to 1 Gbit/s

Small form factor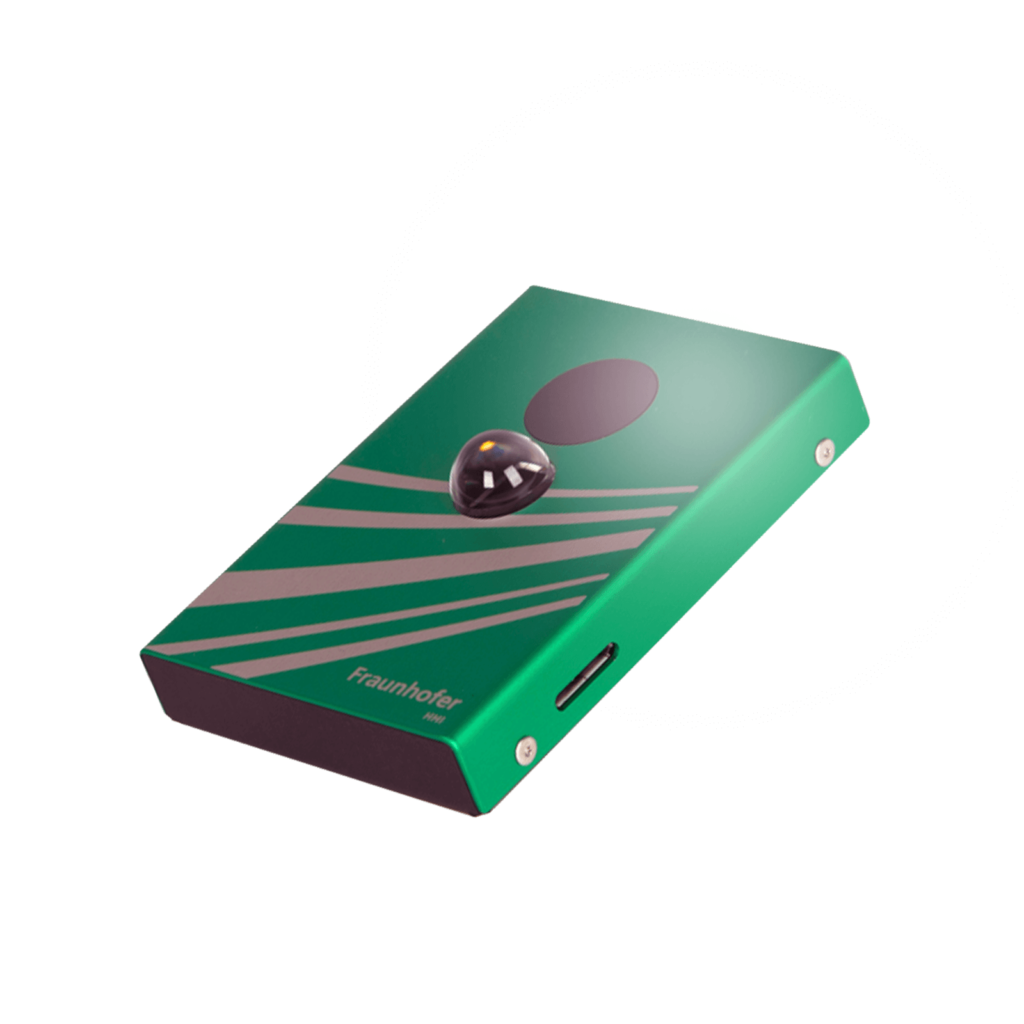 Benefits of indoor LiFi
Combination of lighting and data communication
Improved privacy
Available also with near infrared or ultraviolet LEDs
An innovation for many use cases
Secure conference room
Mobile access in RF sensitive areas (e.g. hospitals)
High-speed wireless access for private premises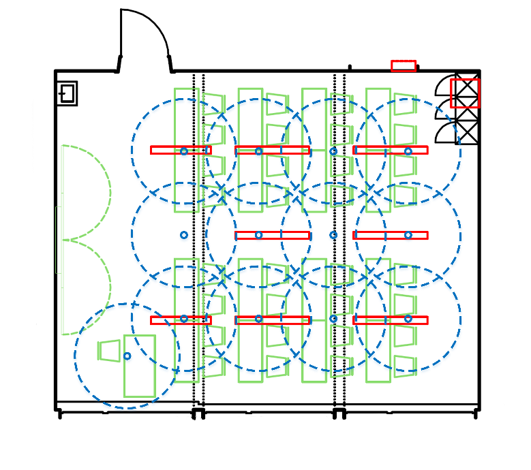 Easy to plan
Due to the modular LiFi system concept a multitude of use cases can be realized. Depending on the area to be supplied, several LiFi hotspots can be flexibly combined to provide homogeneous coverage. Thereby, robust communication, mobility and high data rates are tailored to the area of use.
Reference project:
VLC CLASSROOM
LiFi technology arrives at a high school in Stuttgart
Co-funded by the city of Stuttgart
Since the beginning of 2017 Fraunhofer HHI is working together with the Hegel-Gymnasium in Stuttgart, Germany, to upgrade a classroom with LiFi technology. In October, Isabel Fezer, Mayor of Youth and Education of the city Stuttgart, officially inaugurated the classroom with the optical WLAN environment.
Further Information